Right brain creativity plus left brain analysis equals a marketing match made in heaven.
Developing a cohesive, unique community identity is essential to successful place-making. BrandPlace is an inspired collective of award-winning marketing professionals, each working two decades or more with some of the top real estate developments and resort communities on the East Coast. Our team brings expertise in marketing planning, budgeting, branding, creative direction, graphic design, copy writing, event planning, photography, videography and PR. For larger scale website development, SEO and SEM, we closely partner with the best talent in the industry.
COMPREHENSIVE SERVICES
---
Need it all? We've got it. Typically on a retainer basis, our team can provide marketing planning, budgeting and full-scale creative execution for businesses looking for ongoing comprehensive marketing assistance.
AD HOC MARKETING SOLUTIONS
---
Sometimes less is more. Whether you need a simple identity piece, an email campaign, or an eye-catching video to launch your product, we're happy to work with companies on smaller projects, billed at an hourly rate.
MARKETING CONSULTING
---
Not sure what you need? We'll conduct a marketing audit and make recommendations for ways to spend your advertising dollars more wisely, identify potential customers, and refine your image in the marketplace.
Meet Our Team
Our talents run the gamut–from budgeting to design to project management to video production–but we all share a commitment to providing ROI to our clients through best-in-class marketing planning and creative execution.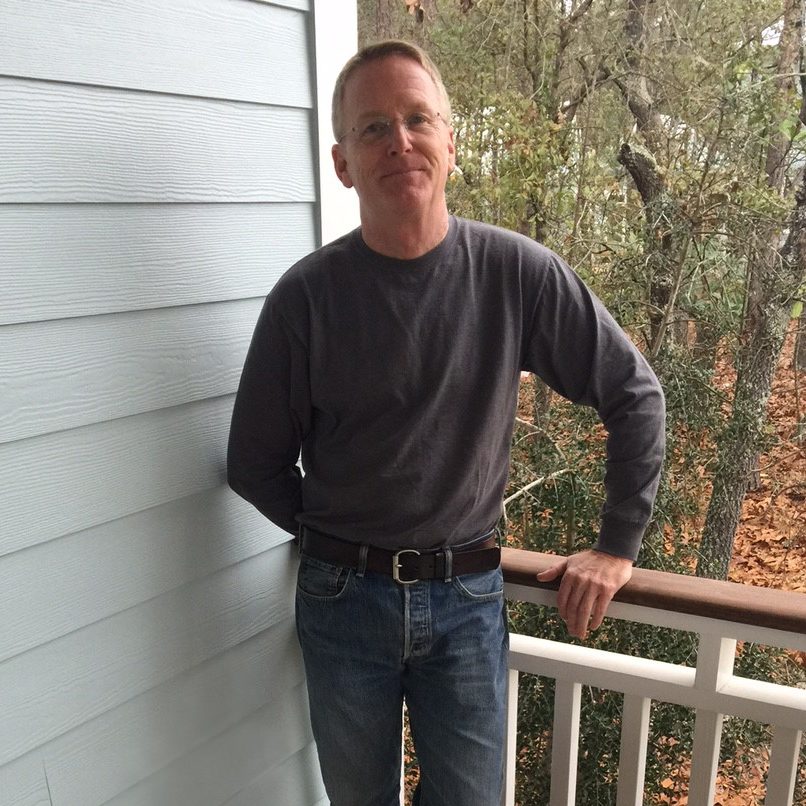 Jeff Harrison
Art Director/Graphic Designer