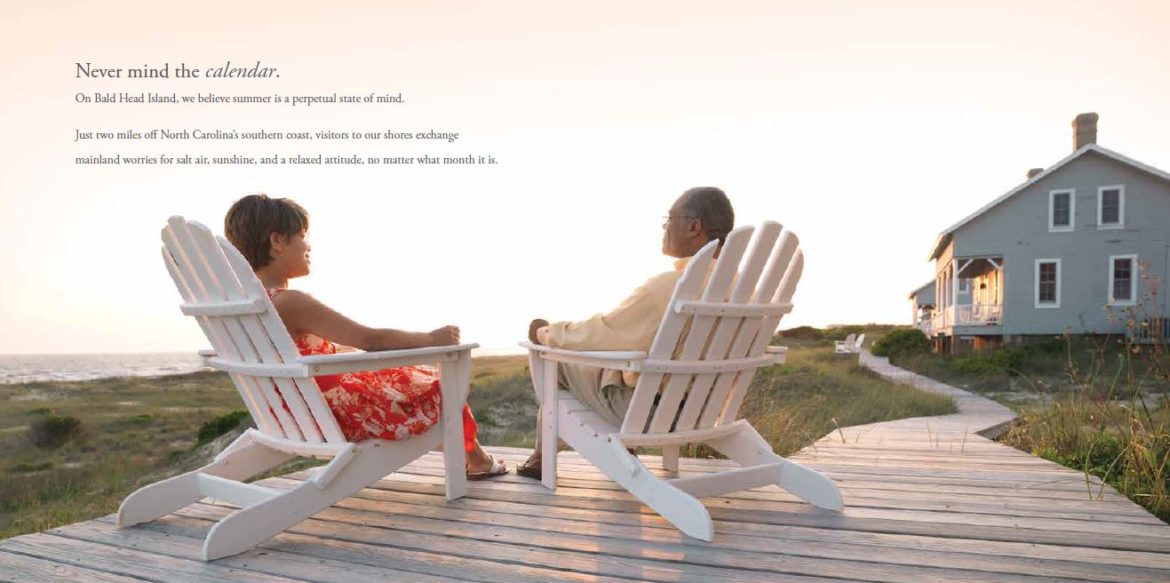 The clean design and minimal copy of the "Summer is a State of Mind" brochure convey the essence of a vacation getaway and intrigue the reader to learn more online.
Along with being distributed at off-site events, the piece was direct mailed to a list of 10,000 highly affluent potential customers in the client's top target markets. We invite you to view a digital version.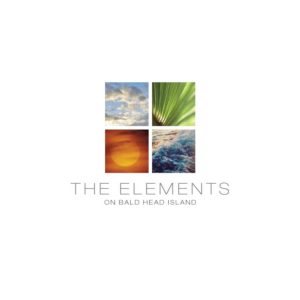 This undersized brochure, just 8″ x 8″ was just right for showcasing The Elements, a waterfront community of 1-bedroom cottages. See the piece in its entirety.
This landscape format combination master brochure/product brochure for Cape Fear Station effectively combines photography, watercolor renderings and home plans. Take a look.
The brochure shown here for the Shoals Club was both printed and distributed digitally. View it.